This is a VW jeep East Bali tour into a part of Bali which is rich in culture and beautiful landscapes. We drive small country roads through dramatic mountainous landscapes and time forgotten villages.
PURA KEHEN: Bangli. Probably  the most beautiful  temple  in Bali. Built in the 11th century, the temple hosts the biggest banyan tree of the island, a holy tree for the Balinese. The temple enshrines holy scripts and is decorated  with the most remarkable stone carvings.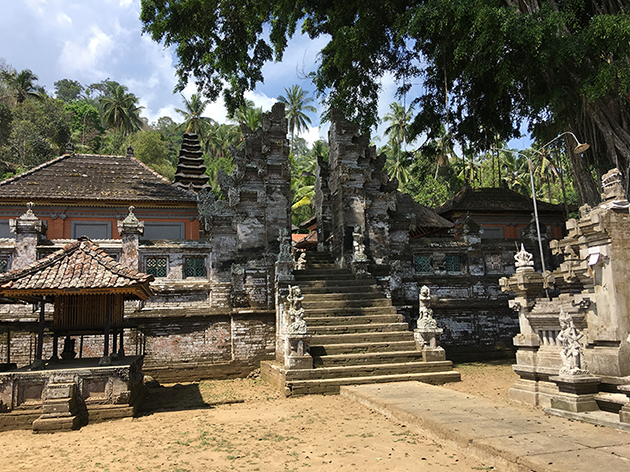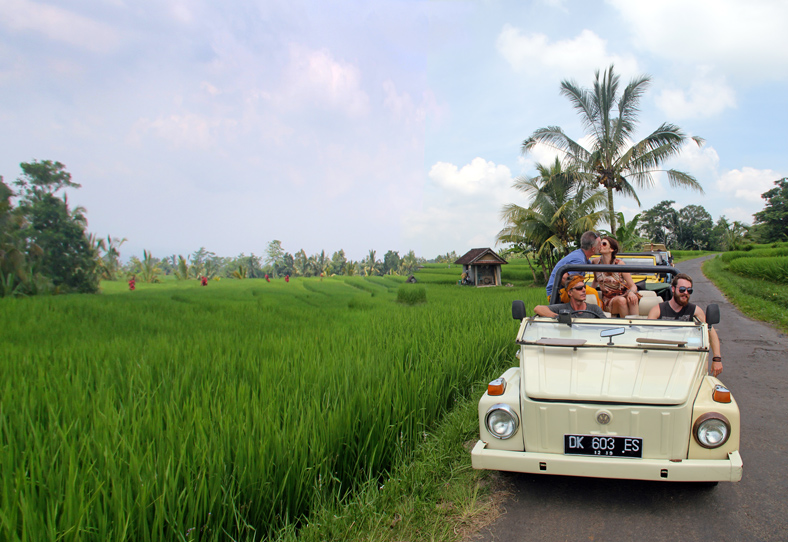 SELAT: astonishing  rice  terraces,  with a spectacular  view. You will witness  the planting  and  harvesting  of rice in a way  the generations of Balinese  have  done  it for thousands  of  years. Your  guide will  explain  to you the world's most astonishing  and biggest  irrigation  system.
BESAKIH: You stop at the island's most mystical  and sacred  temple,  an ancient building to worship  the  ancestors. This is the most important temple of the island, located at the slope of over 9000 ft  reaching peak of Mount Agung volcano.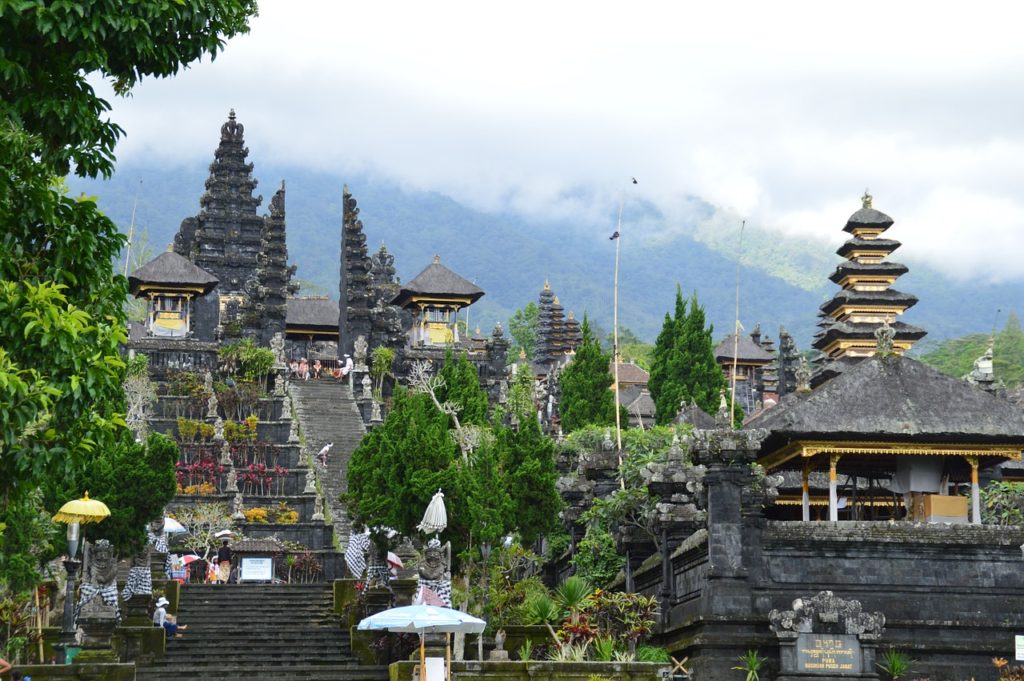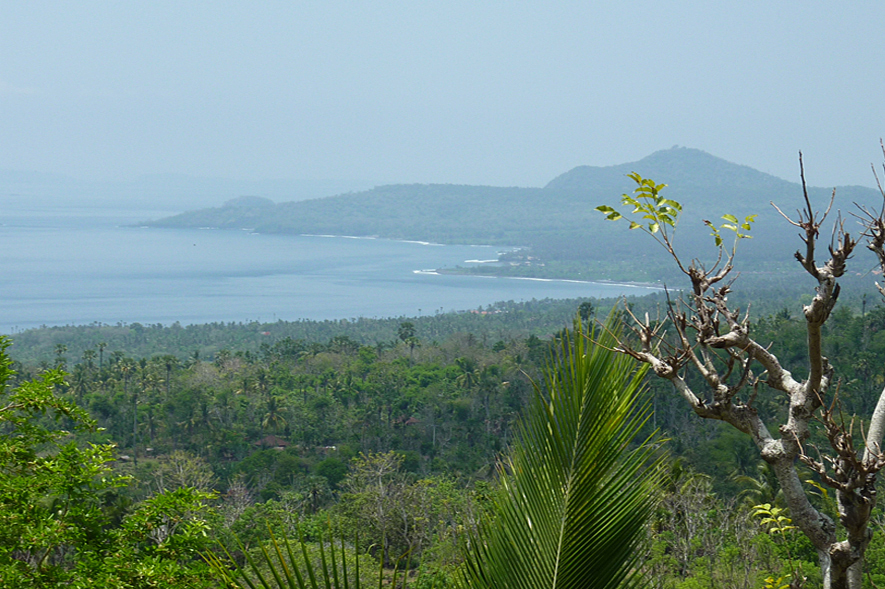 A long , scenic drive following the slopes of Mount Agung with rice terraces, snake fruit plantations and old villages leads us to the east cost of Bali. Lunch break will be in a beach front restaurant in Candi Dasa.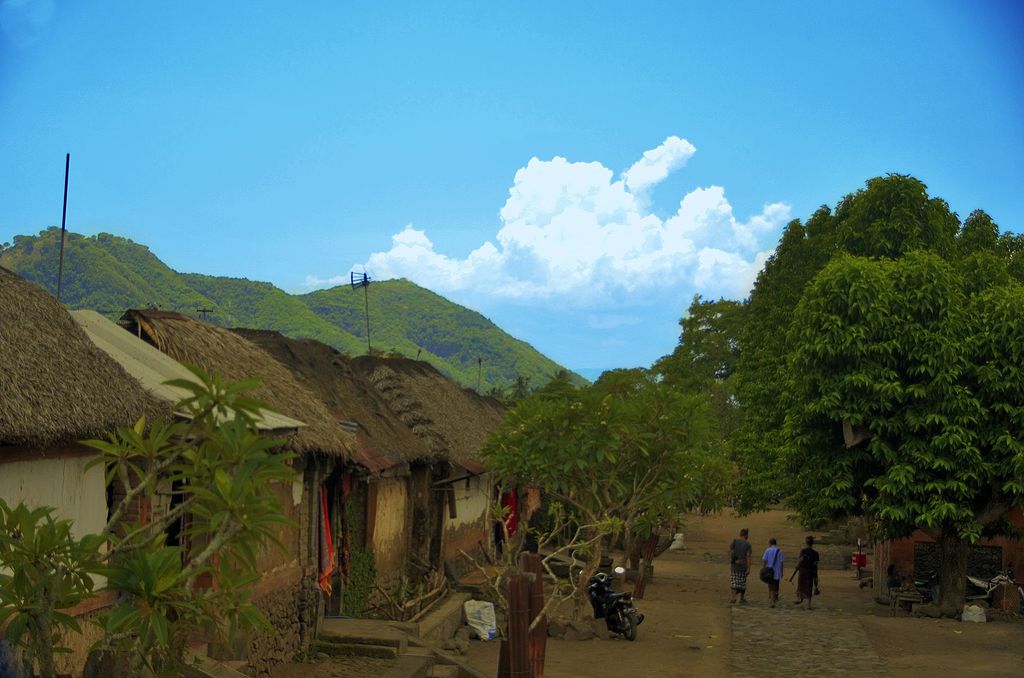 After a comfortable lunch it is just a view minutes drive up a valley to the old and mysterious village of Tenganan. A Bali Aga (Tribal) Village with  some astounishing traditions, dances , music, and strange rituals. This village has been an ethnological sensation, barely untouched by the surrounding Hindu culture.
On our way back we follow the coast line and stop at one of the black sand beaches.
Later we visit Klungkung, a historical significant city, which was the residence of Bali's highest raja, the Dewa Agung.
In the centre of the city you can make some great pictures at  the Kerta Gosa,  once the highest court of Bali.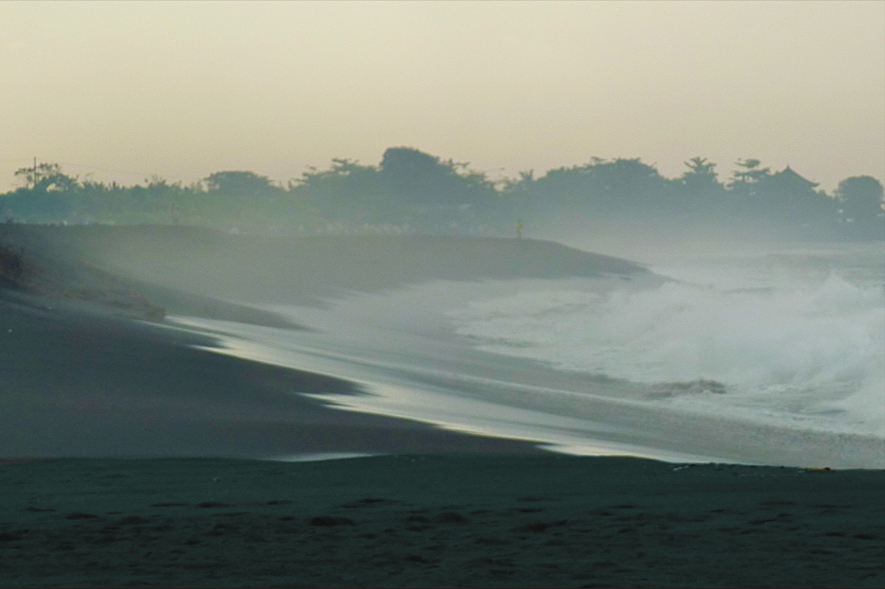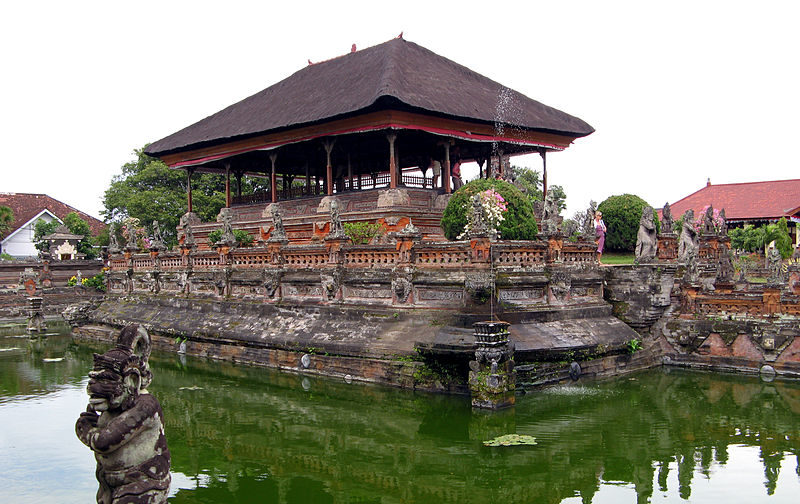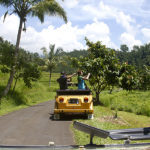 Kuta, Legian, Seminyak : 7.15 am Nusa Dua, Jimbaran, Tanjung Benoa: 7.00 am, Sanur: 7.30 am,
Ubud: 8.00 am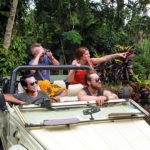 U$ 84 per Person, children under 12 yrs with 2 adults half price. Minimum 2 Adults. Group discounts on request.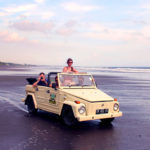 discount rates for groups, please contact us for corporate tours and packages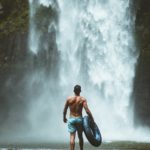 rain and sun protection, a light jacket, good shoes
Private Tour in VW 181 with driver and English speaking guide
All entrance fees and donations
Lunch at local restaurant
Insurance.